William
Ghoussoub
Profile
As a Senior Network Engineer, I design, deploy, and manage the network infrastructure for small, medium and large enterprises, in routing, switching and wireless as well as securing the enterprise network devices, endpoints, data and applications. Working with the IT industry tools in network programmability and automation, cloud services and data center, DevOps and CI/CD pipelines, and cybersecurity to make the network more reliable, adaptable and trustworthy to support the business needs. I am based in Dubai, United Arab Emirates.
Experience
Dubai Internet City - Major tech innovation hub
Dubai, UAE
IT and Telecom Networking Freelancer
Jan 2021 - Present
Lead to completion, while managing the deployment technical teams, several wireless consolidation projects aiming to reduce the huge number of wireless SSIDs to only the few necessary corporate ones in more than 500 large stores of a major retail conglomerate operating across the Middle East, North Africa, and Gulf regions.
SSID Consolidation
Secure Wireless Applications
NCR Corporation - Telecom and Technology Solutions
Dubai, UAE
Senior Network Engineer
2015 - 2020
Thanks to partnerships with Cisco, BT, AT&T, and other global vendors, implemented various network solutions and completed break and fix requests for more than 50 clients per year.
Brought to completion network migration projects, notably, one client shifting to a new security vendor, replacing the edge firewalls in 60 departments and the core data center firewalls, re-applying the security policy, and phasing out the existing vendor along the way.
Outstanding support, distinguished implementation services delivery, and consistently meeting the contracted service level agreement (SLA), directly impacted the customers' decision to renew their annual network maintenance contract.
Routing
Switching
Network Migrations
Network Security
NCR Corporation - Telecom and Technology Solutions
Dubai, UAE
Network Engineer
2009-2014
Utilized and owned a physical lab of network and security devices in our office to prove out potential network solutions through proof of concept.
Contributing in Cisco projects implementations, the above lab, and continuous learning with the team to earn Cisco certificates, helped NCR achieve Cisco gold partner status.
Mentoring new joiners, sharing all the knowledge previously gained, whether it is technical or about NCR's processes and culture.
Physical lab
Cisco projects
Cisco certified
Cisco gold partner
NCR Corporation - Telecom and Technology Solutions
Dubai, UAE
Resident Engineer / Customer Engineer
2003-2008
Selected as resident engineer for a prominent government client to conduct the network operations on premises along with the customer's IT team.
Got trained on Polycom teleconferencing equipment in their London UK office in order to attend Polycom implementations and support calls in the UAE.
FiberLink - Internet Service Provider
Beirut, Lebanon
NOC WAN Engineer
2001-2003
Gained extensive experience in ISP environments, from WAN deployments, network monitoring, troubleshooting and fault finding, to core bandwidth and links management, routing, IP addressing, and NAT.
Education
B.S. in Telecommunications and Computer Science
Saint Joseph University of Beirut - Lebanon
Maîtrise en Réseaux Informatiques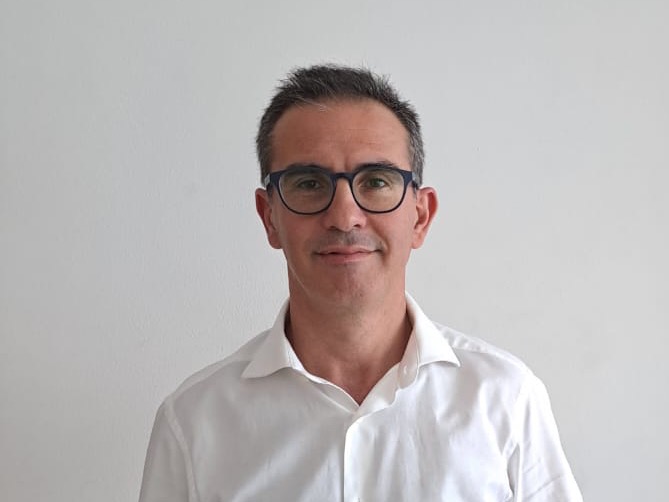 +971 50 5597424

contact@williamghoussoub.com

www.williamghoussoub.com

Lebanon
Skills
Network Architecture



Campus
WAN
Edge
Data Center/Cloud
Software Defined Networking

Software Tools



Bash
Scripting
Git
Docker
RESTful APIs
Python
NETCONF/RESTCONF
YANG
Ansible
Postman
DevOps
SDLC
CI/CD Pipelines

Security



Next Generation FW
Proxy FW
Packet FW
Stateful FW
Load balancers
IDS/IPS
ISE
Application secure development

OEMs



Cisco
Palo Alto
Extreme
Huawei
Meraki

Non-technical



Creativity
Critical thinking
Emotional intelligence
Analyzing Data
Adaptability
Languages
Arabic

Native

English

Advanced

French

Advanced
Diplomas
Cisco Certified Design Prof. (2013)
Cisco Certified Network Prof.(2012)
Interests
Running
Basket-ball
Reading
Swimming
Football
Chess